About Olivet Esports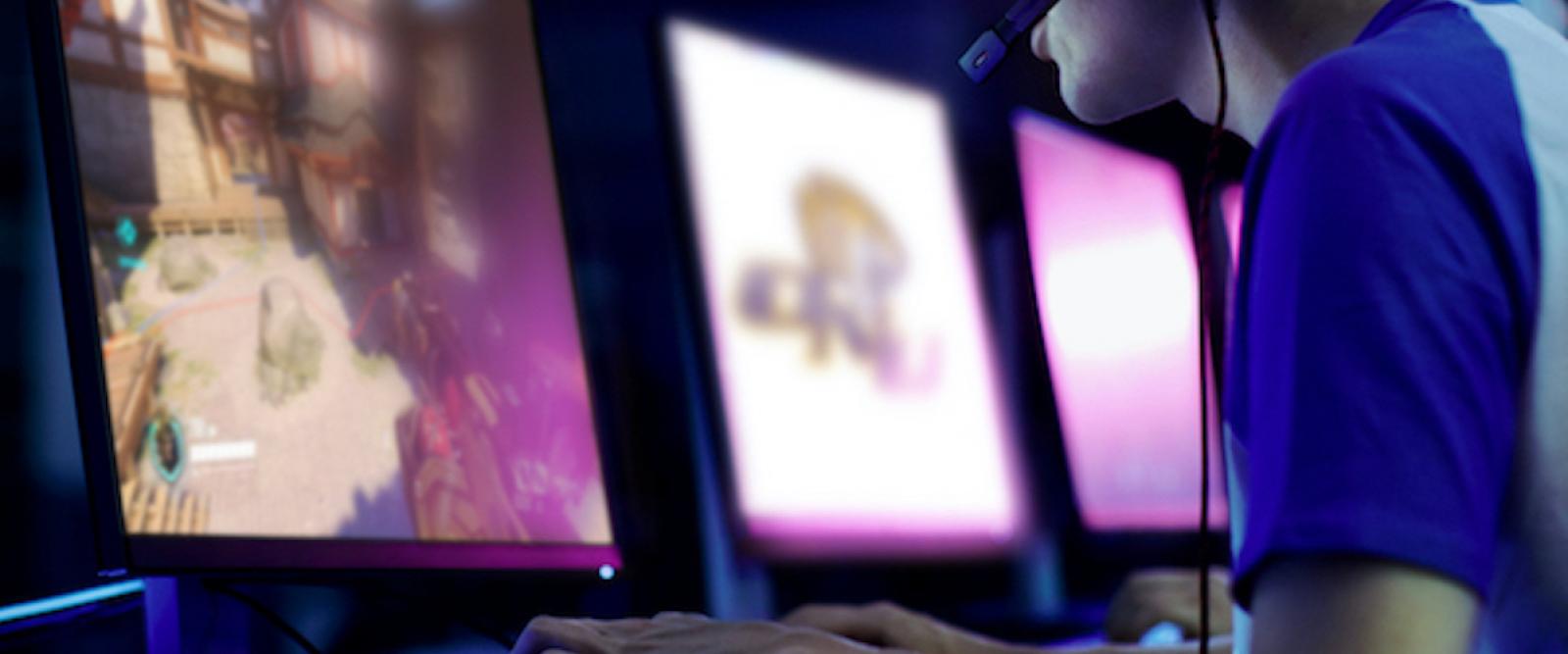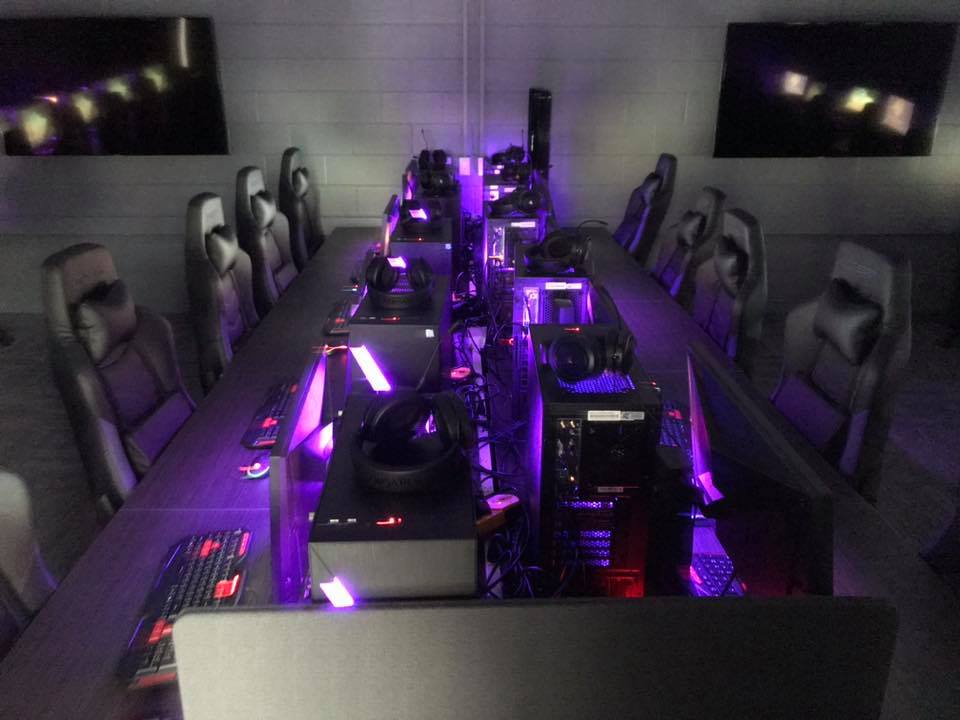 Olivet Esports is ONU's premier place for competitive gaming. Placing a premium on the development of relationships, spiritual life, and life-skills that will assist students beyond the computer and the classroom, Olivet Esports seeks to prioritize the development of all students in a welcoming and wholesome environment.
With casual and competitive options, Olivet Esports has something for any student passionate about their favorite games.
At a competitive level, our Varsity team is a member of both NACE (National Association for Collegiate Esports) and GLEC (Great Lakes Esports Conference). Through weekly competition against other universities, our students make their own mark on the growing movement that is collegiate esports.